You shouldn't have to be the IT department, too.
Get expert insight and outstanding service at competitive rates.
If it's digital, we can help.
If we can't, we'll point you in the right direction.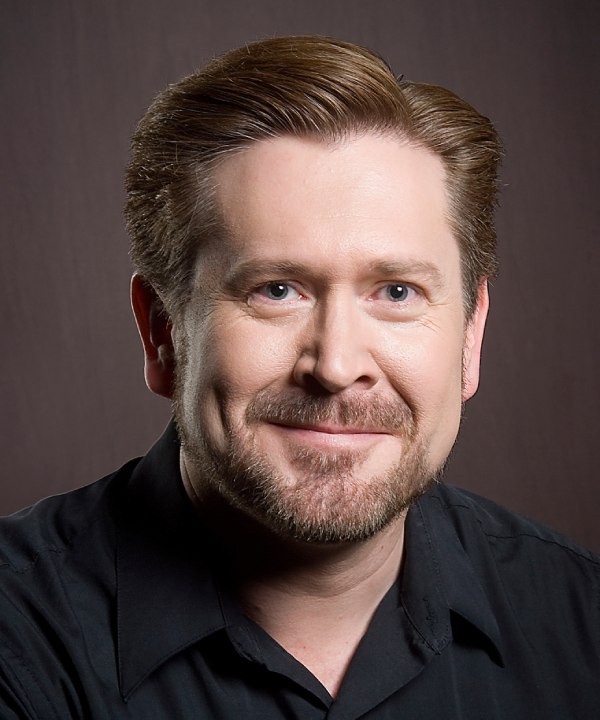 We'll help you get to the next level
Technology options for small business multiply by the year. They all look impressive and sound like what you need. But which vendors will be around in 5 years? Which "tier" should you buy? Once you choose, setup and troubleshooting can be time-consuming, even frustrating. Here's a better way: tell us about your business; we'll come back with two or three great options. Let us focus on the technical stuff so you can focus on taking your business to the next level.